Your Local, St. Louis Tree Professionals
Our Mission:
The team at STL Tree Pros strives to provide the best arboriculture service in the area by promoting awareness and implementing solutions for local environmental issues alongside our neighbors' tree care needs.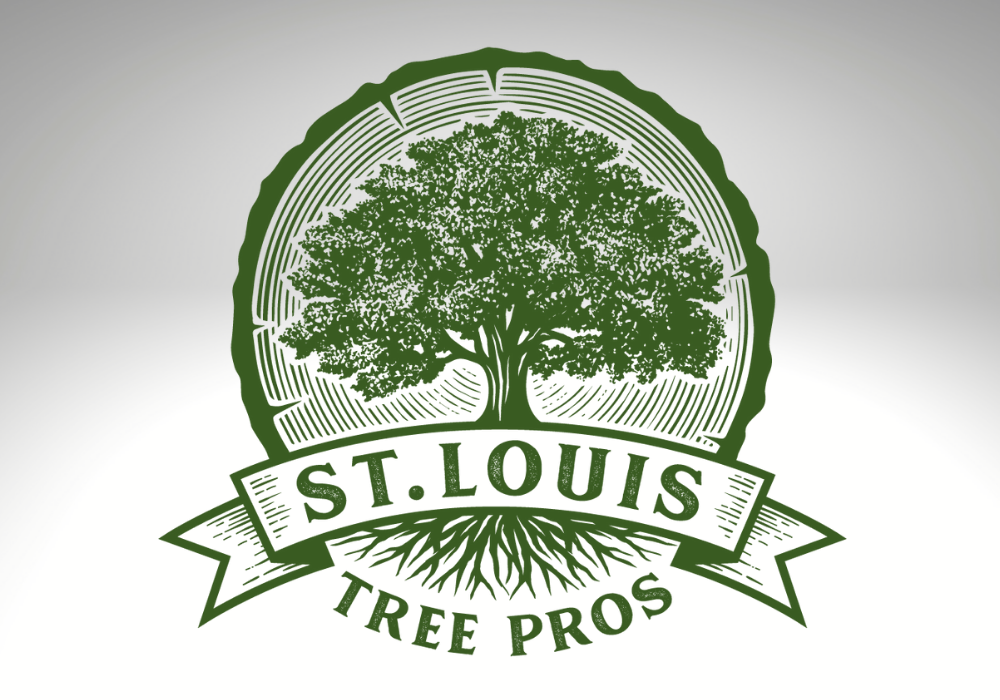 About STL Tree Pros:
St. Louis Tree Pros is a locally owned and operated tree service who enhances the quality of St. Louis area ecosystems through our arboriculture and landscape services, sustainability actions, donations and volunteer work. We are fully insured and use the latest industry technology and research to ensure we perform the most efficient, proper care possible.
We're proud to stand out from the competition as every single field worker is an ISA certified arborist to ensure all procedures are conducted according to the highest industry standards, and all of our work operating procedures are in accordance with the OSHA and (ANSI) Z133 Standards.
At St. Louis Tree Pros, trees don't just pay our bills, they improve our lives!
Improving the STL Ecosystem:
We have a great appreciation for the environment we live and work in. That's why we take action beyond our normal services to help combat the environmental crisis. For every tree we remove, we donate to have many more trees planted. Plus, we volunteer our services throughout the St. Louis area in an effort to improve the ecosystem. And when our employees provide off-duty give-back services, they're compensated for their time by St. Louis Tree Pros.
It's just our small contribution to a much bigger effort to conserve the ecosystem!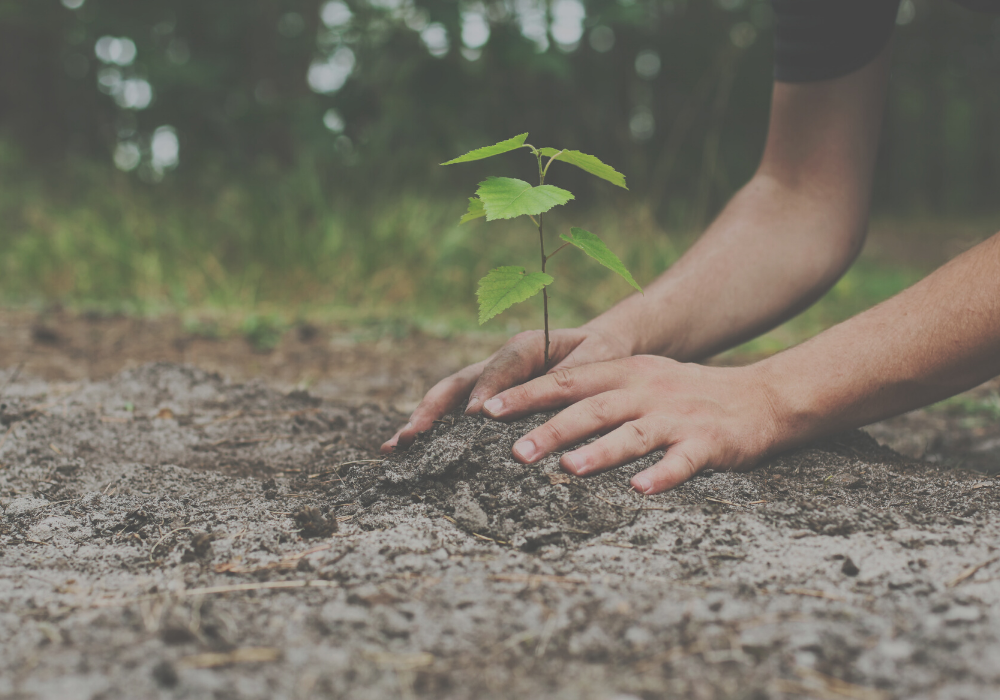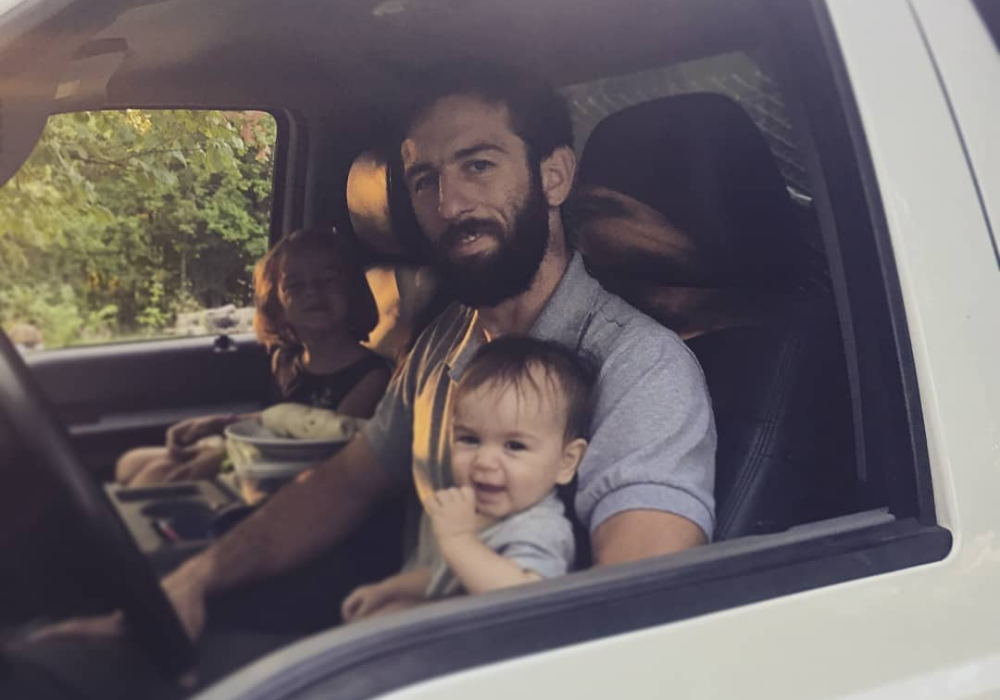 About the Owner:
Gabe Waterhouse grew up among the Missouri forests in Eureka where he cultivated an appreciation for trees that would eventually lead him to study horticulture and forestry.
After graduating from Mizzou, Gabe became a botanist in the Ozark region before being drawn back to St. Louis to establish roots and start a family. His experience working for a local tree service provided the expertise to start his own tree care company in St. Louis. By making tree knowledge and teamwork a priority, it naturally solved for customer satisfaction.
Since 2015, Gabe's family and business have grown alongside his tireless mission to serve the St. Louis region by maintaining a healthy urban forest community for many generations to enjoy.
Quality, Affordable Tree Services from Start to Finish