Quality, Local Tree Care in St. Louis
Our team of arborists and tree-care professionals shows up on time and works hard to produce the best results in St. Louis.
Request a Free Estimate Today!
We Provide Quality, Affordable Tree Services from Start to Finish
Bring Us Out for an On-Site Estimate
Got questions? Fill out our form and we'll schedule an immediate estimate at your home.
Get Your Job Done Right, Right Away
Once you approve, we put our expertise to work for you with a variety of tree services.
We Will Take Care of Everything
Whatever service we perform, our team works hard to keep you happy and your yard clean!
And We Give Back 10% of the Profits
We care about trees (a lot) and donate 10% of profits to local environmental organizations.
St. Louis Tree Pros can help with any tree service you need, even emergencies!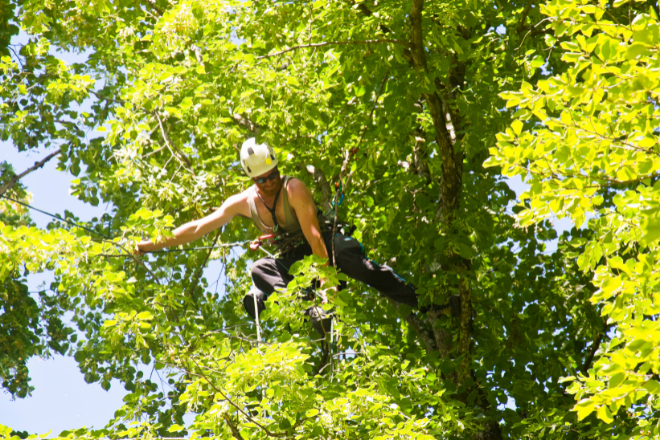 Who We Are
St. Louis Tree Pros is a local tree care business that uses the latest industry technology and research to provide the highest quality tree services in the St. Louis and surrounding metro areas.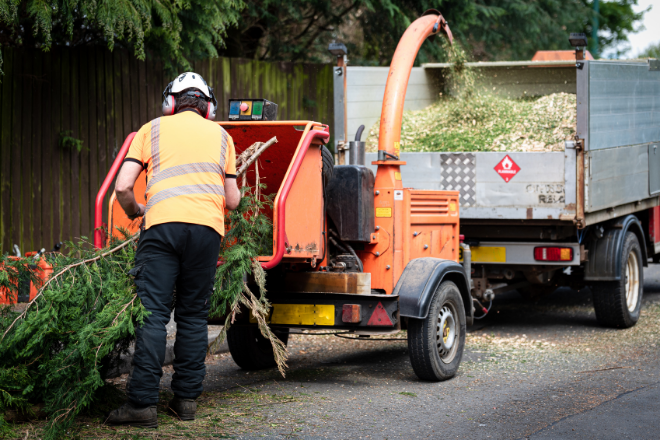 Why Choose Us?
With insured, ISA Certified Arborists on site, our operating procedures comply with OSHA and (ANSI) z1333 Standards, and we're always on time, courteous and hard working!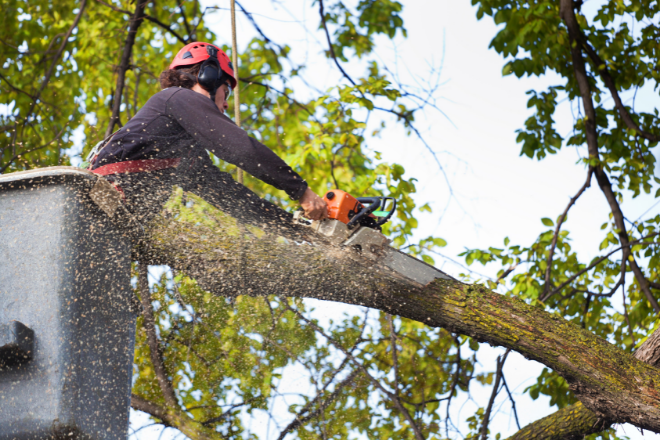 Tree Care Professionals
We enhance the quality of St. Louis ecosystems through arboriculture and landscape services, donations, and volunteer work. We are an environment-first organization.
"Gabe identified our tree as being in distress. When he felled it, the inside had rotted out and could've fallen across the road. Along with our neighbors, we are so grateful for Gabe's expertise and skill."
"The crew was on time, courteous, hard working, and cleaned my yard perfectly. I would insist that my friends and family use St. Louis Tree Pros if they want the best service available."
"I used St. Louis Tree Pros to remove and prune several large trees throughout my yard. It's immediately obvious how knowledgeable they are about proper tree care. They were great."